I started learning how to draw portraits in 2019. When I first started, my drawings looked like an America's Most Wanted Poster. HaHa! But with much practice, I am slowly improving.... There is so much to learn!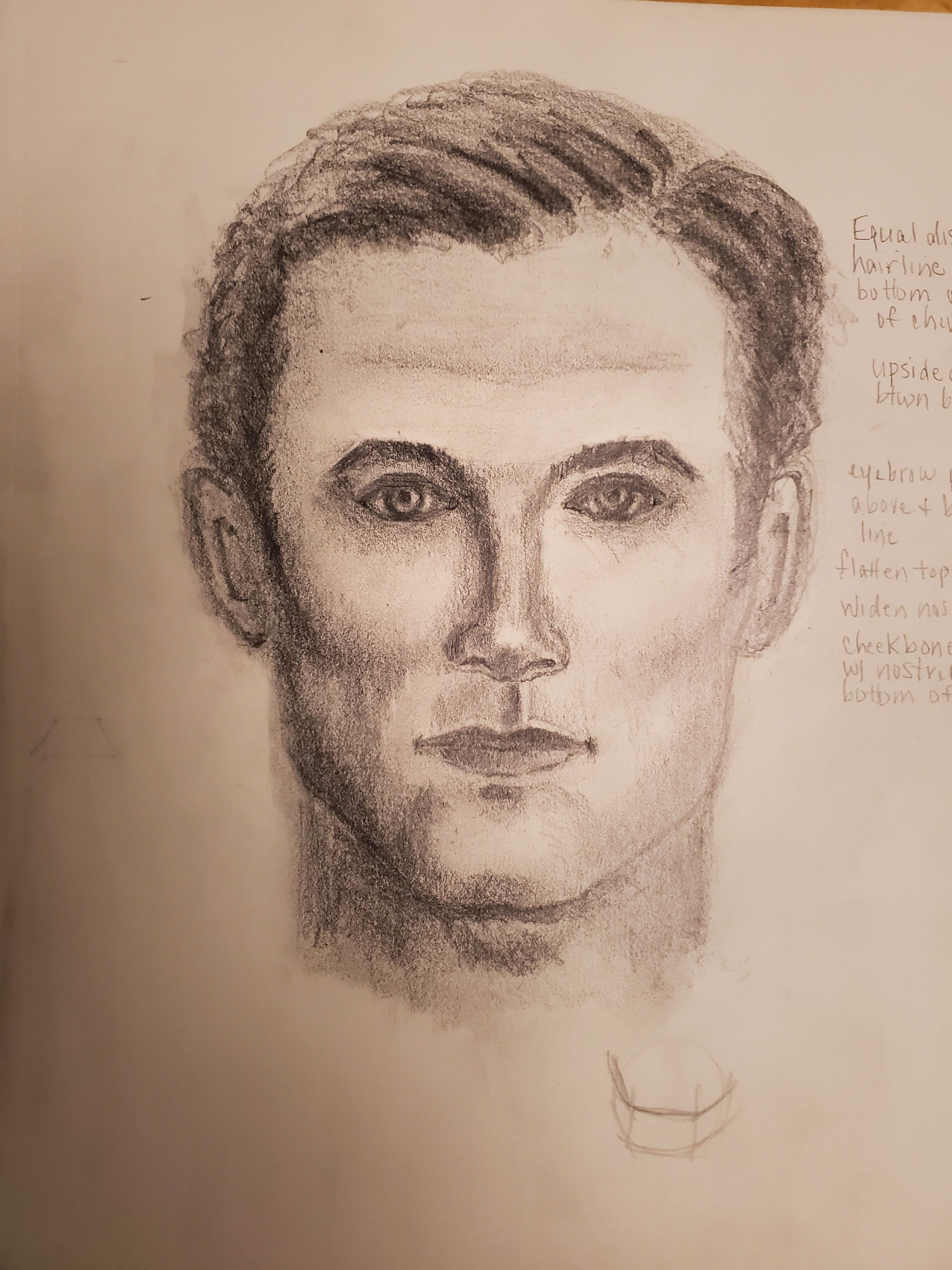 It takes a lot to make someone look realistic. You have to understand the structure and planes of the skull and facial features beneath the skin when you apply the color. You also have to consider where the light is coming from and make sure the shadows and highlights are accurate. And when painting skin, you need to balance warm colors and cool colors. All of that can be a challenge when you are a beginner.

I used soft pastels for this portrait. Soft pastels are similar to chalk. Some are harder and some are buttery and creamy. They are wonderful for smooth blending, but they also smudge and smear easily when you don't intend them to. It is very easy to accidentally mess up a part of the painting and have to fix it! So in addition to learning how to draw people, I've also had to learn how to draw with pastels. You can't get the same level of detail as you can with colored pencils, but they are also less physically taxing and time consuming.
It is always a good thing to learn new things and acquire new skills, and the more you practice the better you get!